Zihua|Seq – Multislider
Various ways to do Audio-Rate sequencer in MaxMSP using Multislider
The [multislider] object in MaxMSP has long been a favorite object of mine (see also: My favorite object: Multislider), stemming back to my very early days of getting into Max. It almost always ends up in any audio patch I'm doing regardless of whether it's on sequencing duties or not it's there.
This time last year I was in the beautiful coastal town of Zihuatanejo, Mexico. While now I wish I spent more time enjoying my maskless freedom, cocktails, tacos, and ocean, instead I spent part of it seeing how many different ways I could use an [multislider] as a trigger sequencer with an emphasis on timing accuracy. In no way is this exhaustive as I've since come up with more (which I'll update and share here later) but let's start by sharing the Zihua|Seq patcher.
I hope you find this fun, informative, and most of all useful! If you do use it and share please tag/or let me know, I always love seeing what people come up with when they run with it.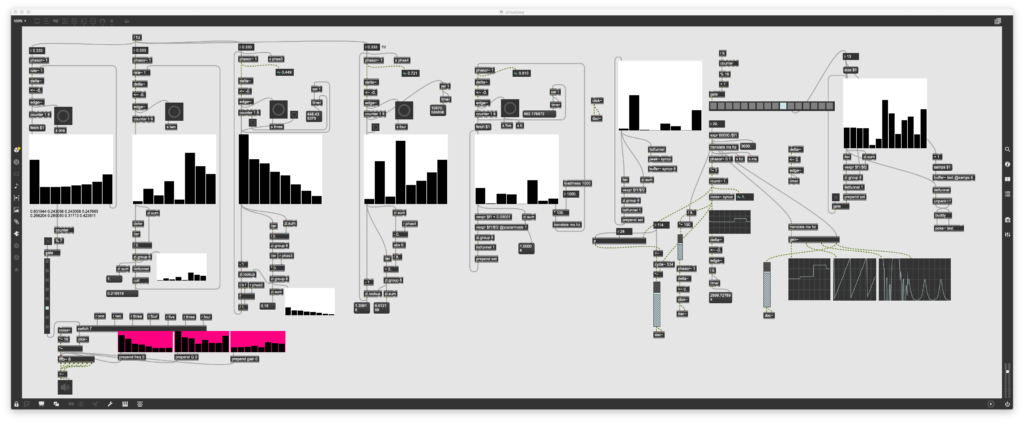 FWIW this patch sonically is just pops & clicks, the reason being that I was putting an emphasis on timing accuracy as opposed to sound design. I'd recommend taking this and teaming it with a synth or percussive elements that are a little more interesting 😉
Updated 12/16/2020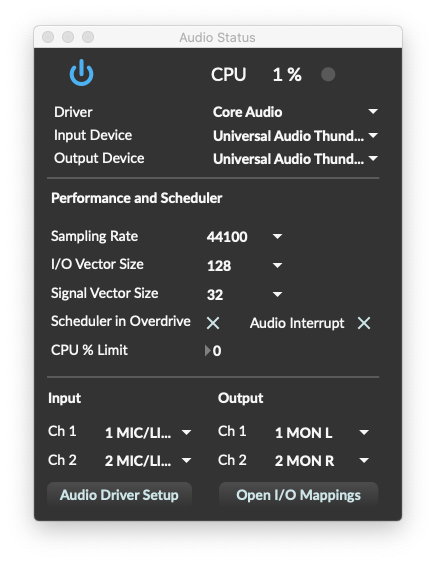 Bonus: These are my preferred Audio setting in MaxMSP, I would probably spend 95% of the time with these settings, only occasionally dipping down to a Signal Vector Size of 16 — these ensure good accurate timing all the way to audio-rate while still staying clear of dropouts and inaccuracies.